About History
Thanks to the enthusiasm of history buffs, historical nonfiction has been a staple of cable programming since the explosion of new cable networks in the 1990s. In the late 1990s, historical programming was everywhere - it even had its own network in The History Channel - and you could be sure to find a documentary about World War II or the Civil War somewhere on your TV dial, no matter the time of day or night.
The History Channel debuted back in 1995, and in the beginning the network's programming was made up entirely of historical documentaries. The bulk of the programming focused on U.S. history, and there was an emphasis on military history. After a rebranding in 2008 that shortened the network's name to simply "History," the programming focus changed, as well. Historical documentaries still appear on occasion, but the majority of History's programming is reality-style series, pseudo-documentary paranormal series and other non-history-related nonfiction programs.
Despite History's deviation from its original mission, there's still plenty of historical nonfiction television being produced. Other cable networks such as the National Geographic Channel, History's spin-off Military History and FYI (formerly The Biography Channel) still air historical nonfiction specials, and historical subjects are still popular as specials on PBS and as stand-alone, independently produced features.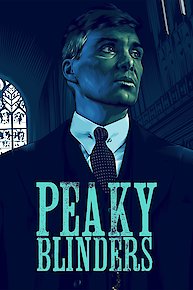 Peaky Blinders

The 2000s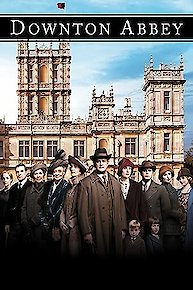 Downton Abbey

Ozzy and Jack's World Detour

Rest in Power: The Trayvon Martin Story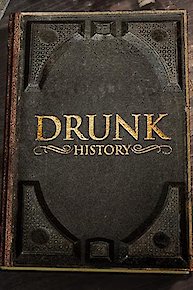 Drunk History

Air Disasters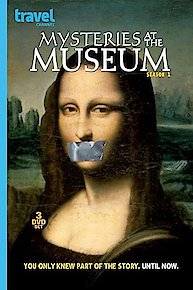 Mysteries at the Museum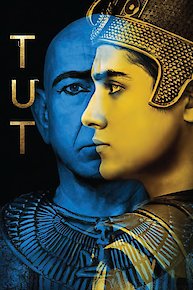 TUT

American Experience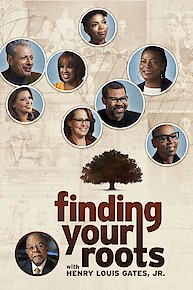 Finding Your Roots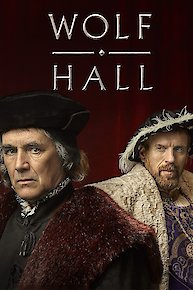 Wolf Hall

CopyCat Killers

America in Color

Million Dollar American Princesses

Ken Burns: Jazz

The Six Wives of Henry VIII

Texas Rising

A.D. The Bible Continues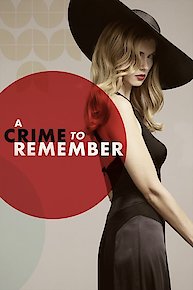 A Crime to Remember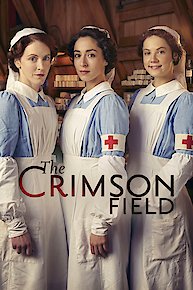 The Crimson Field

The Victorian Slum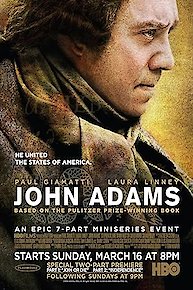 John Adams

Forbidden History

Evolution of Evil

The Civil War: A Film By Ken Burns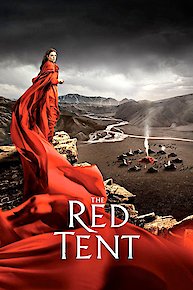 The Red Tent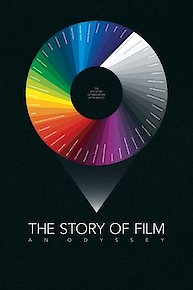 The Story of Film: An Odyssey

Edward and Mrs Simpson

The Selection: Special Operations Experiment

Hear No Evil

Troy: Fall of a City

America's Book Of Secrets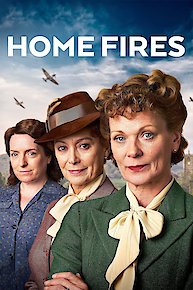 Home Fires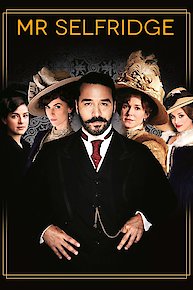 Mr. Selfridge

The Real Story with Maria Elena Salinas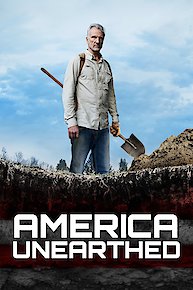 America Unearthed

Britannia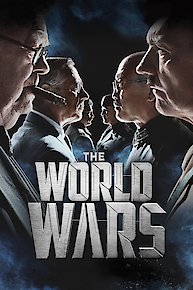 The World Wars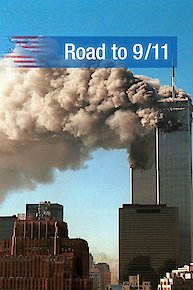 Road to 9/11

Jonathan Strange & Mr Norrell

The Roosevelts: An Intimate History

Constitution USA with Peter Sagal

Gangsters: America's Most Evil

Borgia

Codes & Conspiracies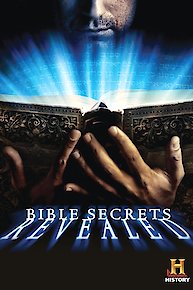 Bible Secrets Revealed

The Tesla Files

The Men Who Built America

Natural Born Outlaws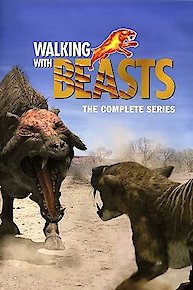 Walking with Prehistoric Beasts

Biblical Conspiracies

Ken Burns: Prohibition

CIA: Declassified

Seven Deadly Sins (2009)

Active Shooter: America Under Fire

Johnny Cash: Song by Song

I, Claudius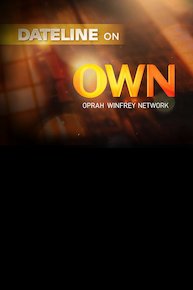 Dateline on OWN

Roots: The Next Generations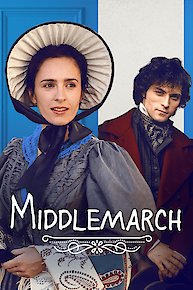 Middlemarch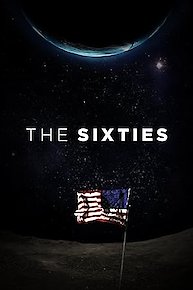 The Sixties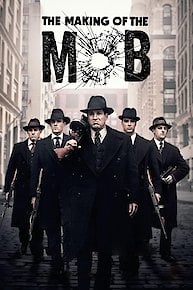 The Making of The Mob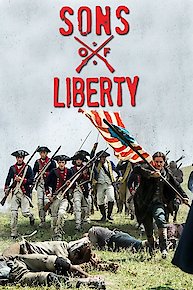 Sons of Liberty

Egypt

Frontier

Underground Railroad

Long Strange Trip

SEC Storied

History Specials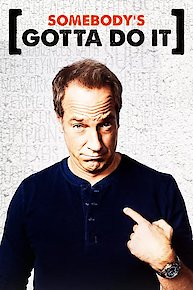 Somebody's Gotta Do It

Time Team

How the World Ends

Empire

The Story Behind

Prospectors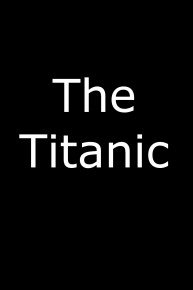 The Titanic

Legends & Lies: The Real West

Fake Off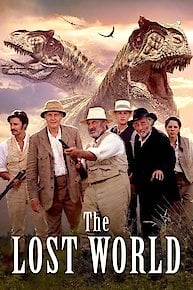 The Lost World

Behind Enemy Lines

The Seventies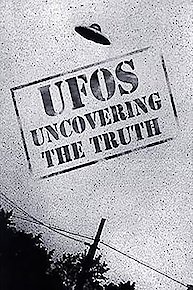 UFOs: Uncovering The Truth

Charite

Bomb Girls

So You Think You'd Survive?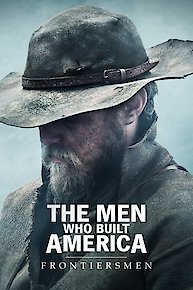 The Men Who Built America: Frontiersmen

What History Forgot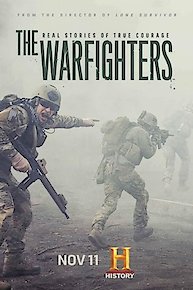 The Warfighters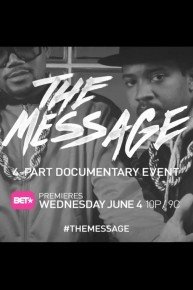 The Message

Angels Among Us

Les Miserables

The Wild West

Mail Call

City Of Vice

Hunting Nazi Treasure

The Scholar Who Walks the Night

History of Christianity

The American Revolution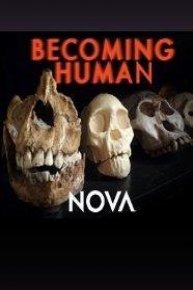 NOVA: Becoming Human